I have a friend who travelled with his Laptop ,even while he was on vacation. He checked his work emails at least twice a day and worked while he was supposed to be spending time with his family or simply relaxing.

He was alone in the hotel room when he slumped over his laptop one cold morning while he was on his annual leave. If not for the timely intervention of the hotel staff who came to clean the room, he would have died of cardiac arrest.

The body is not made of wood.

You are on vacation because you need the time to relax, unwind and recharged so that you can come back ready to take up your responsibility.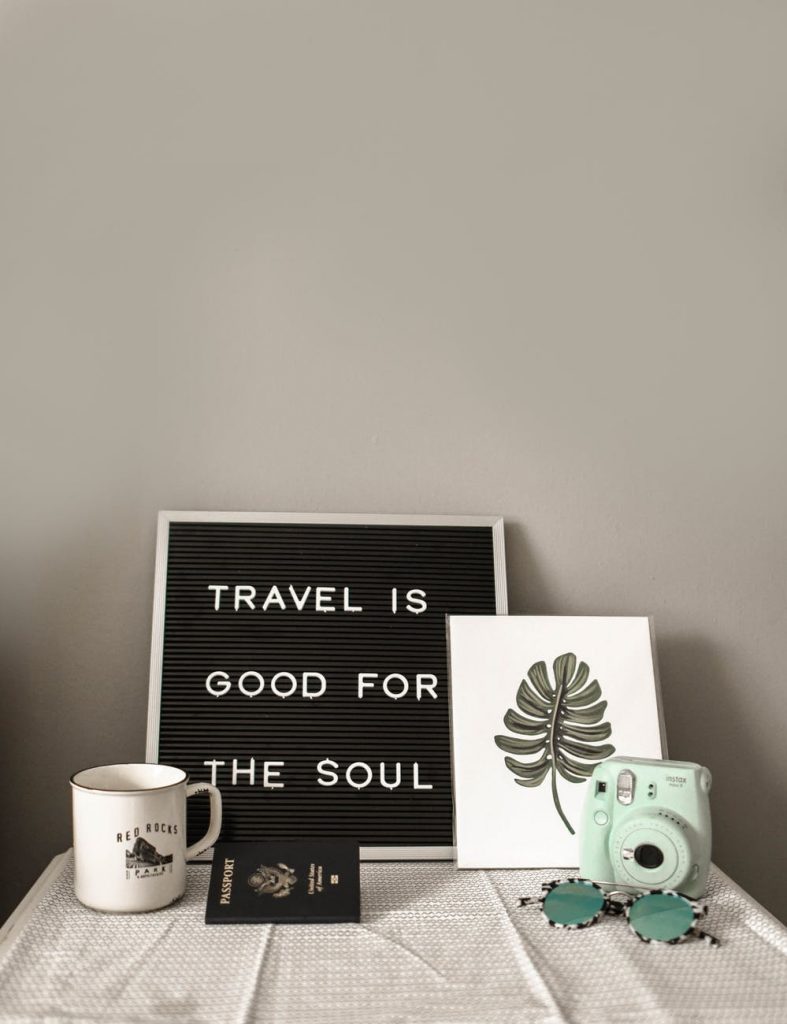 If your life ends today, someone else will take up your responsibility within a twinkle of an eye.

No one is indispensable.

Get in touch with us today and we will plan your dream vacation for you according to your budget!