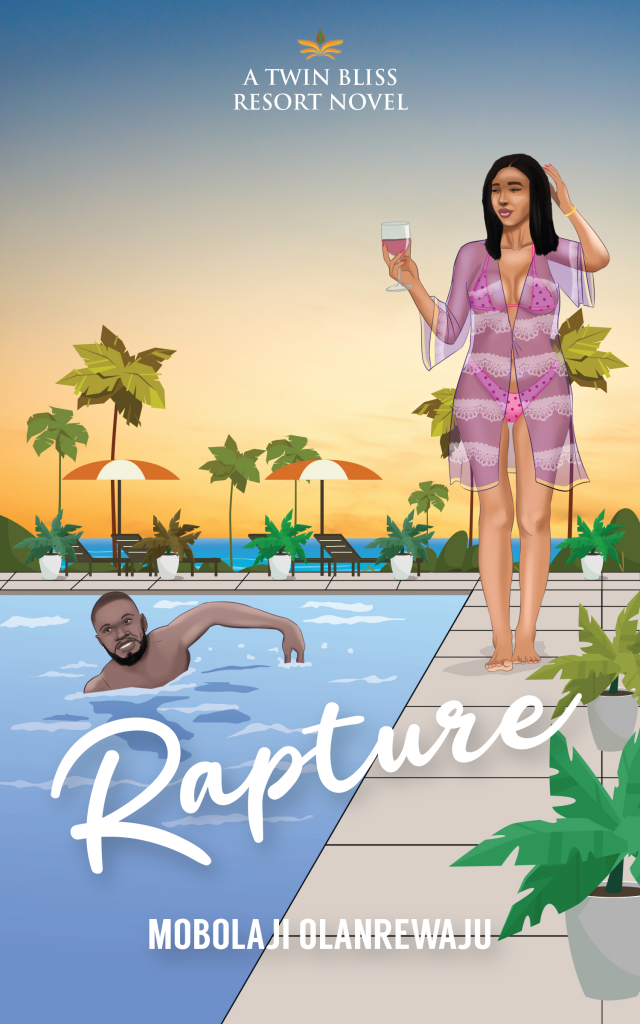 Alpha males, stunning heroines, baggage full of wits, humor, and thrilling dramas, the Twin Bliss Resort, a picture-perfect destination surrounded by the waters of Gobota Island, is the perfect getaway for a romantic vacation…or so it seems.
Pre-order Here
DESCRIPTION
Asher Fabian will trade anything for peace of mind. An unknown force existing long before he was born wants something from him.  The solution might lie with a mysterious young woman who he met through his company's manager, Lishan.
Sappirah Wilson's life is a race against time and she needs to leave a legacy for her twin brother, Lishan. Asher seemed the perfect candidate for her plan. Can she achieve her plan with the help of the legendary marula?
Sparks fly and there is sizzling passion.  But time, fate, and an unknown foe from the past become obstacles set to keep them apart forever.